Thank you for your support, year after year
Each year, The Australian National University (ANU) donor community comes together to support students, staff, and new research, with our annual outreach activities and appeals. 
These opportunities to give back to ANU are key to fostering positive and ongoing connections between current students, alumni and the ANU community.
During the 2021 outreach program, 1005 donors gave a total of $372,853. In another momentous first, ANU alumnus Grant Wilson generously gave the largest donation ever made to an ANU appeal.
The 2021 outreach program saw alumni and donors support a range of causes. Giving Day ran for 75 hours, to celebrate 75 years of ANU, and student callers closed the year by connecting with the ANU community during the End of Year Appeal.
The generous contributions of our donors help to strengthen and enrich our University community, now and for generations to come.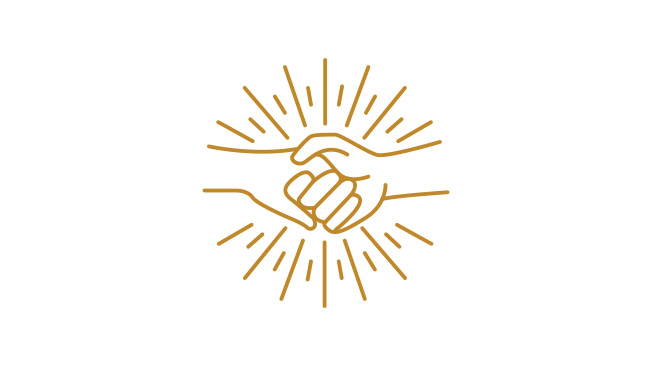 $372,853 given through 2021 appeals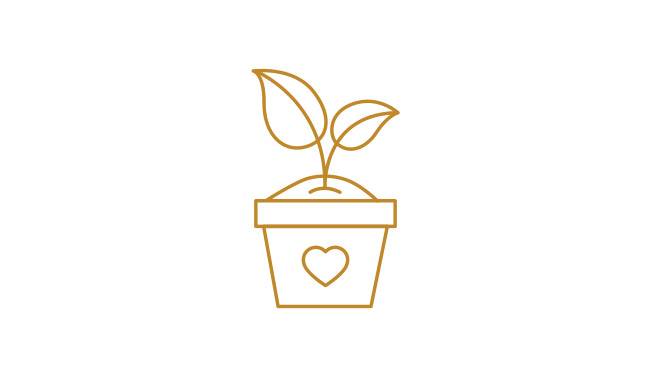 ANU alumnus, Grant Wilson, gave the largest appeal donation of the year, with a gift to the Kambri Scholars Program on Giving Day.