Talent is everywhere. Opportunity is not
At The Australian National University (ANU), we believe that every talented Australian student should be able to attend university no matter their financial means. A university education does more than just improve the lives of students, it can help lift their families and communities out of hardship, and be a driver of personal, social and national change.
The past few years have been tough on Australia's students, but - through the challenges of the COVID pandemic and numerous natural disasters - the ANU donor community rallied around them by giving generously to the Support Australia's Students campaign.
From 2018 to 2021, 3,245 generous donors gave $21,825,624 to support students, exceeding the campaign target by almost $7 million.
I can't explain how grateful I am for the scholarship because being at ANU, studying what I love, living on campus and meeting so many people has been the most influential part of my development.
- Olive Ivanoff, 2019 ANU Rural and Regional Equity Scholarship recipient
Support Australia's Students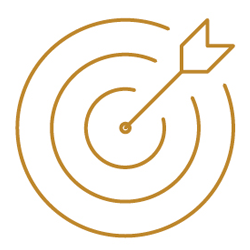 Support Australia's Students campaign goal $15 million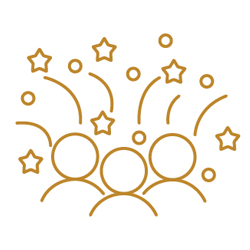 Total of gifts given $21,825,624, exceeding target by almost $7 million
1 March 2018 till 31 December 2021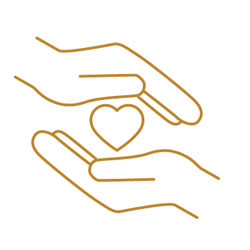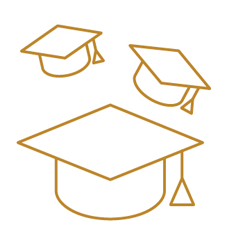 2,213 donors who are also alumni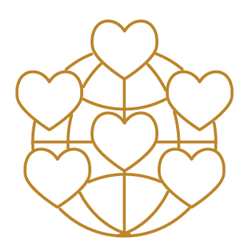 266 donors from around the world