Championing the next generation of First Nations leaders
All First Nations students should have the opportunity to attend university, whether they live in a big city or remote community. That is why the Kambri Scholars Program is supporting Aboriginal and Torres Strait Islander students to access the education and opportunities they deserve, but were denied to them just a generation ago. The Program has a lasting impact not only on the lives of individual students, but their families and communities.
Education opens doors. For many First Nations students, the Kambri Scholars Program is the key to unlocking that door. Donations to the Program support the entire learning lifecycle of First Nations students at ANU. From undergraduate to postgraduate study, to employment opportunities, donor support means students receive the most appropriate services tailored to their needs to set them up for future success.
"Being given a Kambri Scholarship, and the opportunity to get an education, is a gift that I will always treasure," says Aleisha Knack, a proud Gungarri woman in her second year of a Bachelor of Environment and Sustainability at ANU.
"My great nan, Ivy Saunders, always said that education is a gift. This message is important to me because my mum, aunties, uncles and elders did not get the same educational opportunities as me due to the mistreatment of Aboriginal people in educational institutions throughout Australia's history.
"It has also inspired me to give back to my people and my community, and to become a leader. I want to use the platform that the Kambri Scholarship has given me, to pass the gift of education to other Aboriginal and Torres Strait Islander students.
"Without kind donors such as yourself, none of this would be possible and from the bottom of my heart, I would like to thank you for helping to foster the next generation of Indigenous leaders in this country," says Aleisha.
In 2021, donors supported 13 new students to commence study, thanks in part to several significant gifts made to the Kambri Scholars Program during 2021 Giving Day. Excitingly, the very first graduate of the Program, Hunter Culbong, is returning to study Honours at ANU in 2022.
Dr Robin Hughes AO, donor to the Kambri Scholars Program, says that for her the decision to give was an easy one."I know the power of education to transform a person's ability to contribute to their community and to the world at large," says Robin.
"The Tjabal Indigenous Higher Education Centre at ANU is a wonderful place that gives students a sense of belonging, and the confidence and skills they need to meet the high academic standards expected of all ANU students, without compromise.
"I can envisage a day when the students who receive a Kambri Scholarship graduate and make a real difference in the world. That's why my husband and I are very happy to have contributed to the Kambri Scholars Program."
Kambri Scholars Program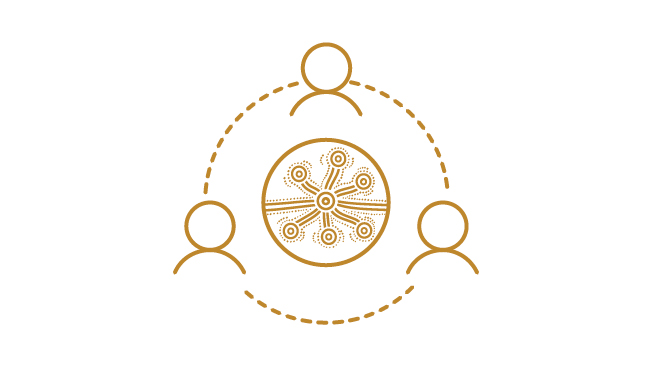 $354,140 given to the Kambri Scholars Program in 2021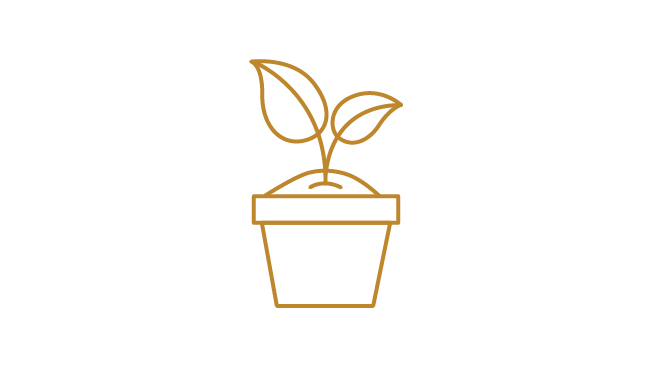 Endowment opening balance 1 January 2021 $6,293,816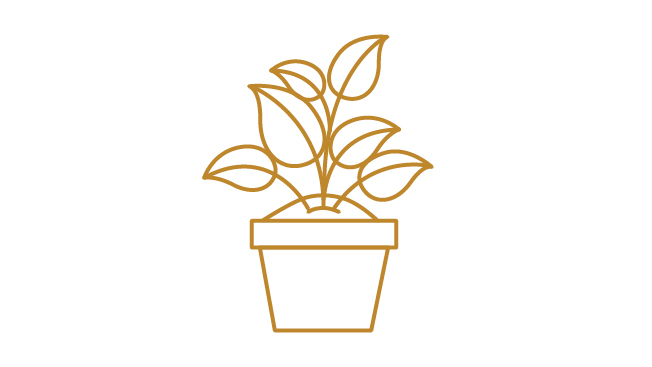 Endowment closing balance 31 December 2021 $8,019,982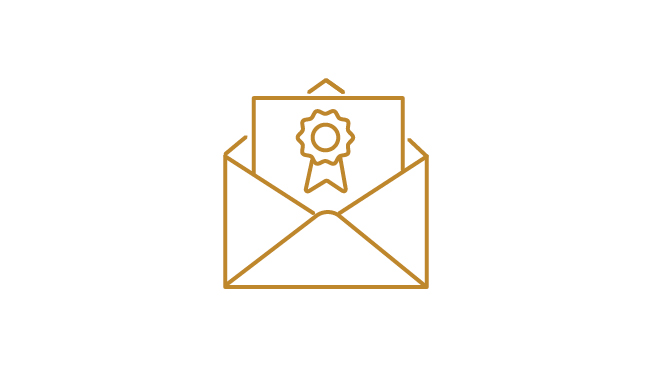 Number of Kambri Scholarships offered in 2021
13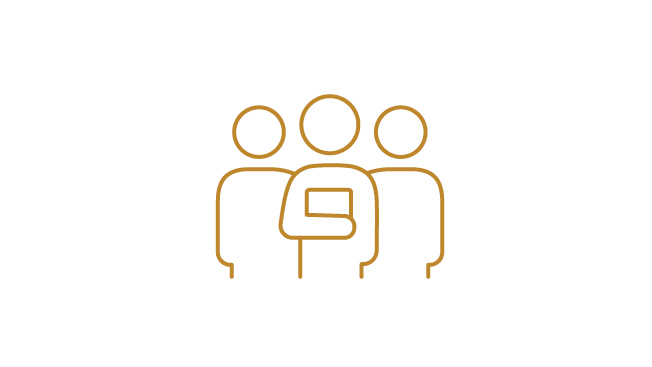 Total number of scholars supported since the program started in 2020
39