Indulge the bookworm in you by joining the new ANU Alumni Book Club. Embark on a journey of personal development through meaningful connections and conversations.
The ANU Alumni Book Club is your virtual community to connect with fellow ANU alumni, students and staff as you read and discuss books. From titles on building leadership and communication skills to novels and memoirs, you can read, discuss and network with like-minded members in a private forum. And membership is free! 
What happens in the book club?
ANU, in partnership with provider PBC Guru, has created this virtual book club exclusively for ANU alumni, students and staff. Book club participants connect to discuss the current book and network over stimulating conversations. The book club will read one book every two months - so plenty of time for reading each book. Simply get a copy of the book and join the conversation from wherever you are and whenever you want. What's more, get new book recommendations, make new friends and stay connected with the ANU community.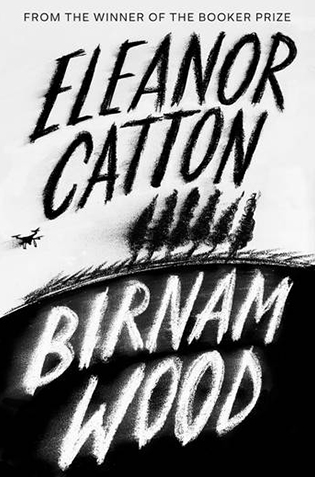 Birnam Wood
by Eleanor Catton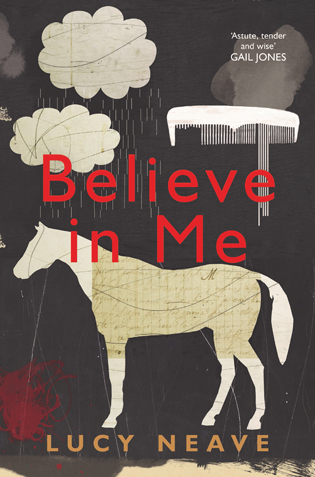 Believe in Me
by Lucy Neave
(PhD '13)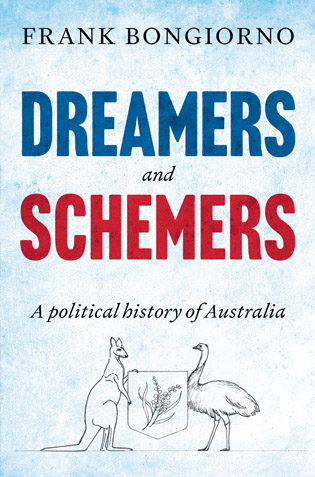 Dreamers and Schemers: A Political History of Australia
by Professor Frank Bongiorno
(PhD '94)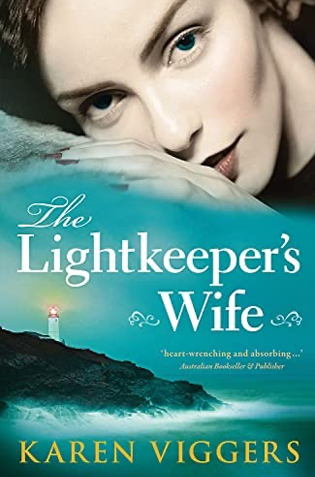 The Lightkeeper's Wife
by Karen Viggers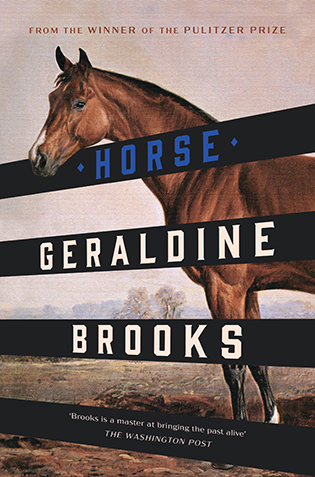 Horse
by Geraldine Brooks
Books Read in 2022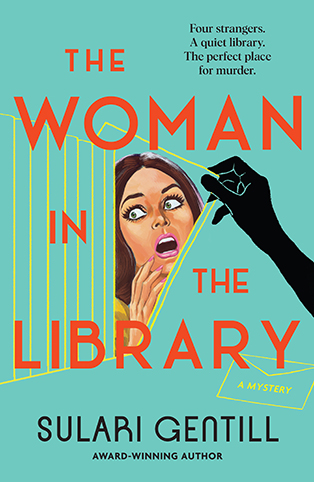 The Woman in the Library
by Sulari Gentill
(BSc '93, LLB Hons '95, GradDipLegPrac '96)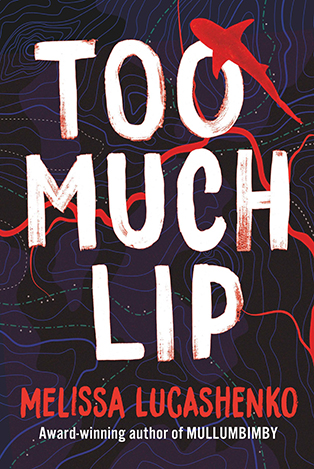 Too Much Lip
by Melissa Lucashenko
(HonLittD '22)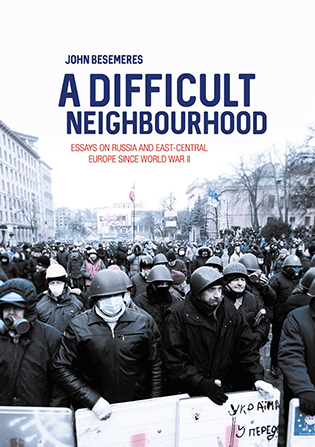 A Difficult Neighbourhood
by John Besemeres
(PhD '77)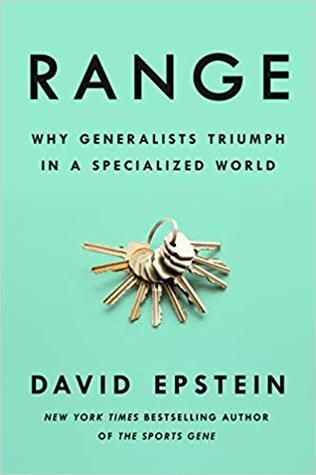 Range: Why Generalists Triumph in a Specialized World
by David Epstein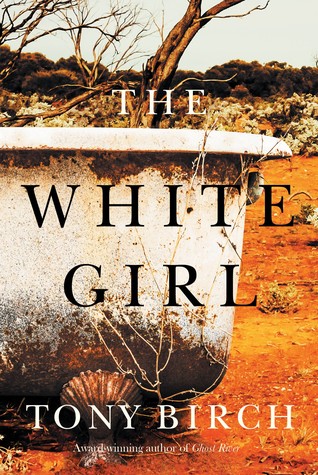 The White Girl
by Tony Birch
Books Read in 2021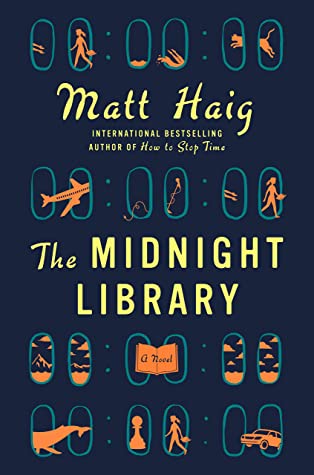 The Midnight Library
by Matt Haig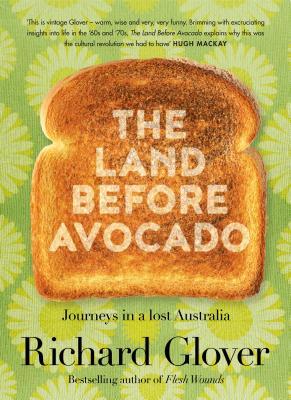 The Land Before Avocado
by Richard Glover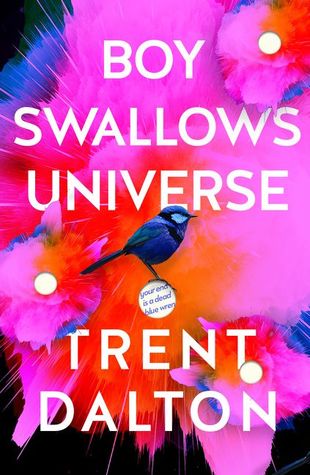 Boy Swallows Universe
by Trent Dalton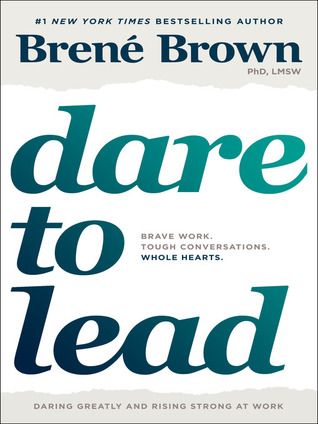 Dare to Lead
by Brene Brown
FAQ 
How often will books be read, what is the time commitment and what are the expectations?
The book club will read one book every two months. The texts selected will be lifelong learning, personal growth, novels and other topics and take an average of nine hours to read cover to cover. If you have between 1 and 2 hours a week to read you should be fine. 
Will there be any in-person meetings of the book club?
The book club will be entirely online. You can participate anywhere you have internet access and on days and times that are convenient to you.
Is there any cost to participate?
Participation is free for all alumni, current students and staff!
How do I get the books?
Participants can get books for free at their local library or purchase them. 
How do book club discussions work? 
The book club will have a moderator from our partner PBC Guru, who manages the online discussion forum. The moderator will pose questions to the book club, share relevant articles and facilitate conversation about topics in the book. Members will be encouraged to post and share as well. This allows for ongoing conversation and makes it easy for readers to connect with each other through the forum. 
Feel free to contact alumni@anu.edu.au with any further questions and suggestions for future books!