Providing a lifeline for Australia's most 'difficult' birds
Difficult Bird Research Group donors are helping stop Australia's most endangered birds going the way of the dodo.
In 2021, the Difficult Birds Research Group published nine research papers - each seeking to identify interventions to prevent the extinction of Australia's most endangered and 'difficult' birds. This included ground-breaking research that discovered Australia's regent honeyeater is headed for rapid extinction, unless conservation efforts are urgently boosted.
"We were able to isolate the three key conservation priorities necessary to secure the birds' future," said lead research author, Professor Rob Heinsohn.
"First, we need to better protect the nests of regent honeyeaters from predation. Second, we need to increase the number of zoo-bred birds released into the wild. And third, the natural habitat of the regent honeyeater must urgently be protected and restored."
This flagship research progressed over six years of intensive fieldwork surrounding the challenges facing Australia's few remaining wild regent honeyeaters.
Thanks to the help of loyal ANU donors, the Difficult Birds Research Group has grown to be a leader in the field of wildlife research and conservation
Difficult Birds Research Group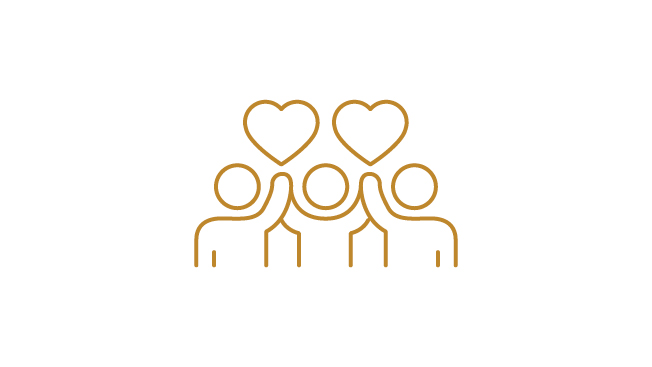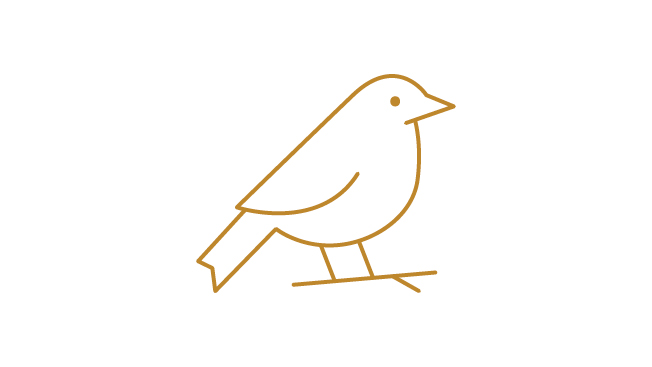 $27,779 given to support difficult birds research